Where's the village that everyone keeps telling me about?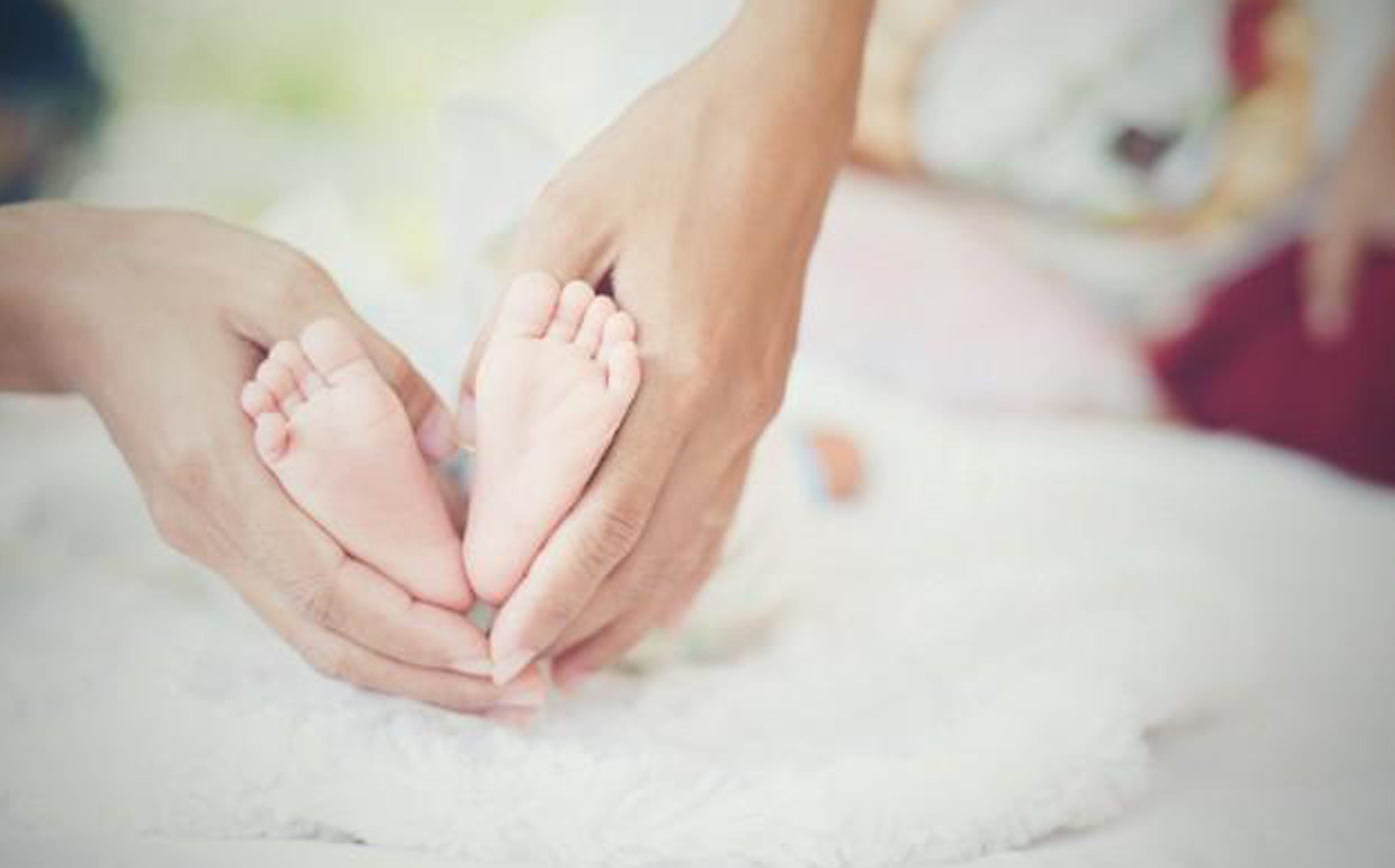 We've all seen it at some point or the other, the famous meme or the beautifully designed quote on someone's Instagram page - "It takes a village to raise a child." Before having a child, I would have probably just shrugged and scroll down when something like that popped up. But now that I am a mother, not only do I see the importance of this village but I am also questioning its existence.
Having a child is hard work, having two kids, even harder and my mind can't even think of 3 kids right now! The constant struggle about what should come first is always top of mind, does your child's needs triumph your own needs and where does your wants fit into the picture? Being the best mum you could possibly be in order to raise this adorable little human standing in front of you is all consuming. I mean, just look at those cute little cheeks and contagious grin! They are simply perfect and we want to give them our all.
But giving them the best is not something we can do alone. We need that village and that means any form of help you could possibly get, maybe it's from your mum or sister and sometimes even your friends or colleagues. Unfortunately for some, the village simply doesn't exist. New mums struggle to ask for help, maybe we're too scared, too shy or just too tired. So we need our village to step in, even when we don't reach out to you!
Apart from physically being there, we want someone to complain too, someone to cry with and someone to tell us, "you've got this girl." We need you on speed dial when we have a question about childhood illnesses or is it really necessary to visit the doctor when my child stubs their toe...and no we don't see any blood. We need to know that you will play an instrumental part in the raising of our kids.
If you're the friend, aunt, grandparent or even neighbor, reach out to that new mum. But please don't get offended when she declines your offer to babysit on a Friday night, she might be dealing with separation anxiety from her little ones too. Bring her a casserole or offer to just watch her little one whilst she gets some sleep. These very small acts of kindness goes an incredibly long way to create the village many new mothers keep hearing and dreaming about!
---