Reading unlocks a world of bonding and adventure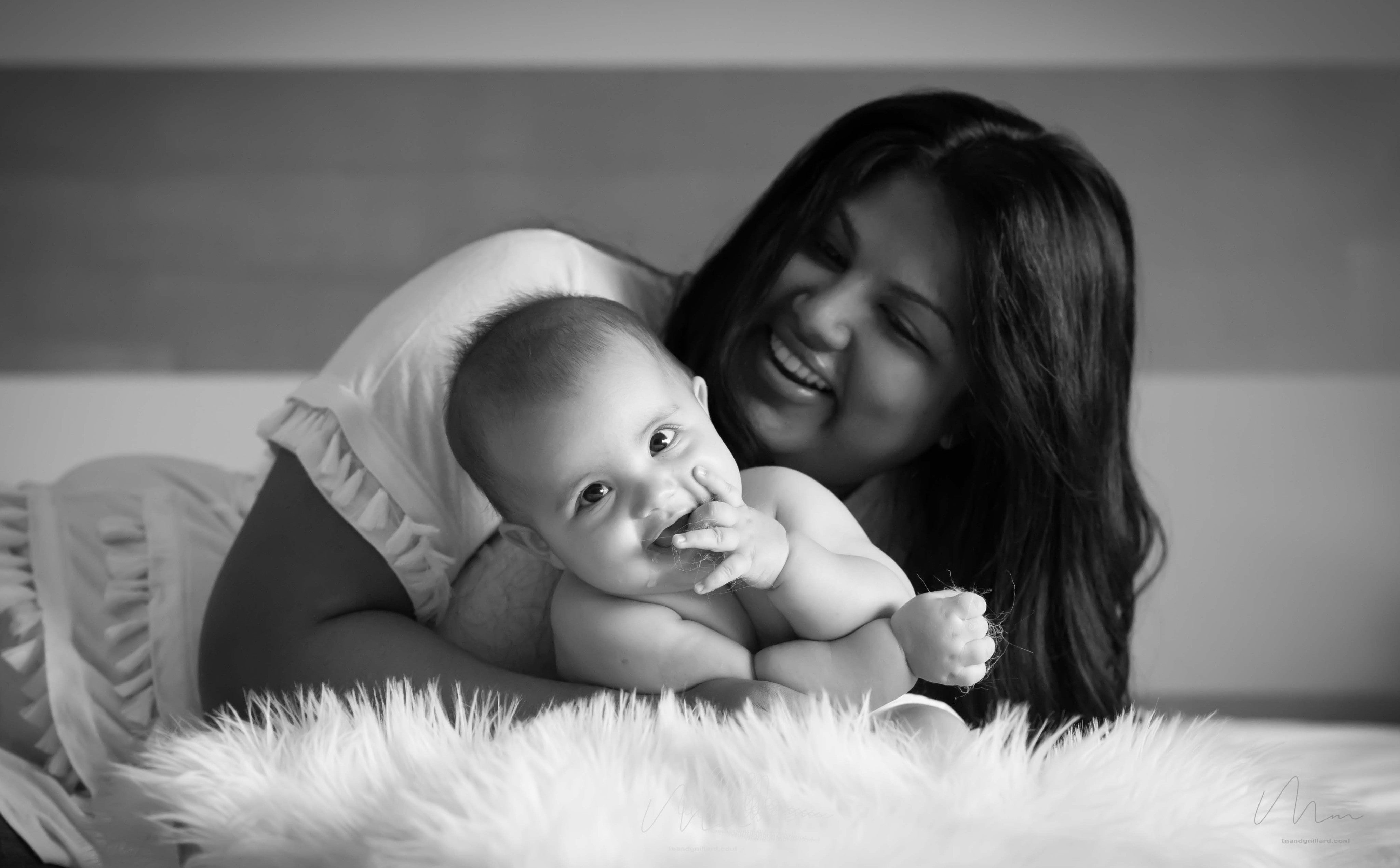 Growing up, most of my friends would enjoy playing with their Barbie dolls or TV games, you know those old school ones which came with a million different games. For me on the other hand, it was always books or made-up games involving books! My dad is a teacher and extremely passionate about literature, so it came at no surprise when he instilled that love for words into his kids. His favourite "game" with an 8 year old me was to make me read an article in the Reader's Digest magazine and highlight the number of words I didn't know….the lesser the words the greater the reward (and by reward, I mean a high 5, job well done kind of hug). I won't lie, it felt like torture at the time, but now that I am a mum, I reminisce about those memories and smile from deep down inside.
Words, oh glorious words! It may seem like just a bunch of letters put together so eloquently but it truly is powerful and has the ability to create a moment. The first thing I bought for my little daughter, after finding out I was pregnant, was "Guess How Much I Love You". The story of Little Nutbrown Hare and Big Nutbrown Hare finding ways to express their love for each other has become a modern classic and I knew it had to find a home on our bookshelf. You see, reading isn't just about teaching your kids words, it's so much more than that. Reading allows your little ones to escape into a world of fantasy, a world only their imagination can create. It allows them, and you, to express your emotions when you are lost for words. For me, it's about the special moment of bonding, when your little one is anxiously waiting for you to flip the page to find out what happens next.
There are so many hidden benefits to reading as well. Huffington Post explains these benefits perfectly, 1) Richer vocabulary puts a child at an advantage, 2) A child who has been read to will want to learn to read herself, 3) With more knowledge comes more confidence. More confidence builds self-esteem, 4) While reading is a necessity for learning, it is also one of the best ways to develop bonds with your children, and I am certain the list goes on and on. Scientists have even discovered that reading to your child should actually start from the womb. Absolutely amazing, isn't it?
We're currently reading a wide range of books including the classic Peter Rabbit, Goodnight Bunny and of course, Guess how much I love you. Some nights, I don't know who is more excited for story time, me or my little Zahrah. What are some of the books that your little one enjoys reading?
P.S. Don't worry my precious child, no Reader's Digest magazine for you just yet, maybe when you turn 7 :)
---