mirasa: the journey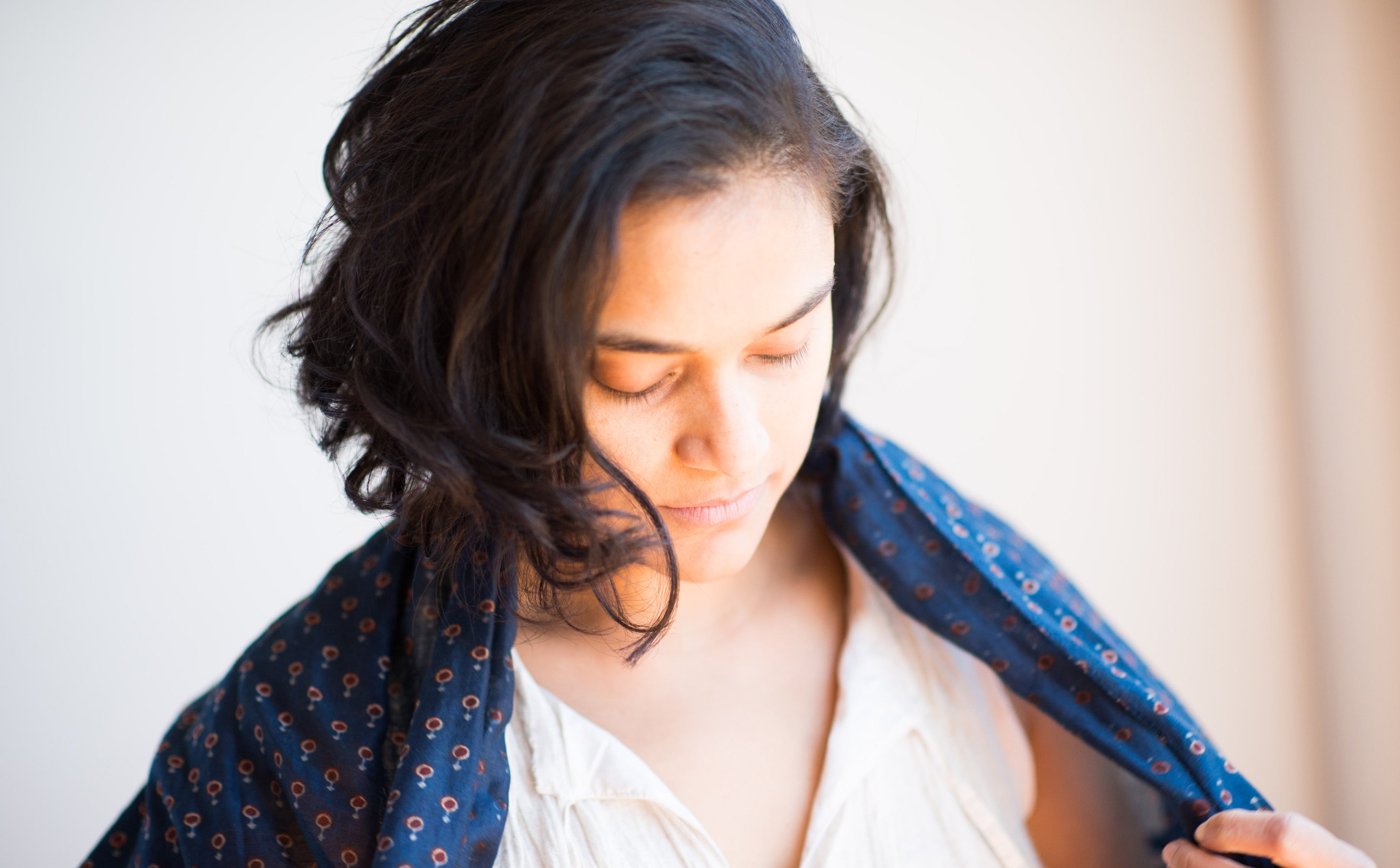 Dear friends,
Welcome to Mirasa!  I'm pleased to announce the launch of my new website, with improved navigation and viewing, so you can more easily shop and discover the perfect baby gift. The new site will feature monthly blog posts on all kinds of topics (not just baby clothes) and many by guest writers. This month, I'll begin by sharing my personal story of Mirasa.
Born and raised in Mumbai, India, I was determined from an early age to pursue a creative life.  I enjoyed an excellent education and, following graduation from Sophia Polytechnic, in 2000 had the good fortune of mentoring with a well known stylist and entrepreneur- Neeru Nanda.  She showed me the ropes (and threads) and demonstrated that an independent, creative life was possible.
I saved up and, after much anticipation, finally made it to NYC in 2002 to study at the Fashion Institute of Technology. There, through FIT's electives program, I was free to discover my true passion for textiles.
Following graduation from FIT in textile and surface design, I stayed in New York to pursue my career in the fast-paced home fashions industry designing bedding for the biggies: JC Penney, Target, Bed Bath & Beyond, among others. I learned how to work under tight deadlines and coordinate overseas production teams in China and India. I lived frugally in a studio apartment in Queens and once again saved up money for the next adventure.
Within five years' time, I was getting restless. I'd been dabbling on the side with my own  design ideas. For my niece's first birthday, I created Atia's Fun Bag. It was a hit – Atia carried her little bag of handmade toys with her wherever she went.
Soon thereafter, January 1, 2010, Mirasa was born.
Talk about freedom! I was now my own boss designing baby accessories. By accident or on purpose, this became the perfect playground for me. I could create orange elephants or polka-dotted hippos – and I did.  With the continual encouragement of my cousin, Atia's mom, I developed collection after collection and have been sailing the (sometimes choppy) waters of entrepreneurship ever since.
As with all good journey stories, the route often leads back home. I teamed-up with reliable textile workshops and export houses in Mumbai who masterfully transformed my visions into reality. Coordinating  production is a great excuse to travel home and reconnect with my family and my roots. Additionally, grounded in my heritage and in gratitude for the vital education I received, I dedicate a portion of  mirasa profits to Girl's Education in India through Room to Read. Now, in 2017, with this launch, I'm taking the next step on my creative journey. To my family, my friends and you, my customers, THANK YOU for your support over the years.
The journey of exploration continues!
Cheers,
Aashumi
---