Life is a Practice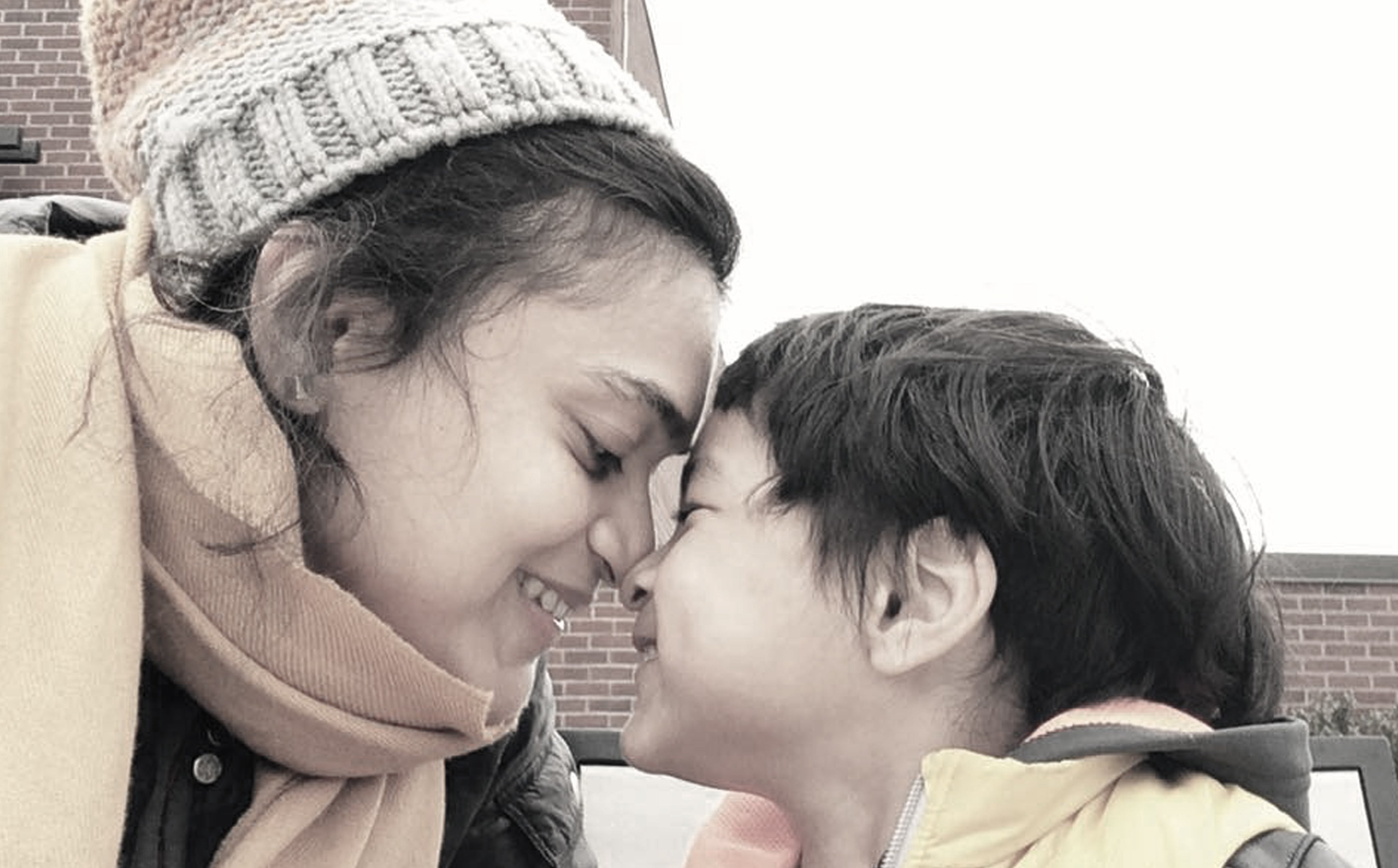 We're not perfect OR we're perfect just the way we are. My son arrived into the world with this affirmation. He's now a few hours away from being 4 years old. This day, and the hours before he glowed into our lives remains stamped- forever. But what did I know about being a mother or a parent? And has that really changed after almost 4 years?


Nope, not really. I've come to realize that all my experiences are equal to a Practice. Just like practicing yoga on the mat, Life is a practice off the mat. We are always in a practice to meet our best selves. This has been my experience as a mother, parent, business owner, yoga student and as a teacher. The process of learning doesn't cease and therefore the practice of practicing continues; and through this practice I have realized a more relaxed motherhood. 


I believe falling, failing and making mistakes are opportunities to grow. They provide space, a pause; to stop, look, think and process or simply reflect and practice until we're ready for the next step. Being a parent is the toughest job I have had thus far. Allowing myself to always be in inquiry has helped me breathe through the more challenging days where transitions and bedtime are super elastic. Just knowing that no matter the outcome, I'm always trying my best to reach my perfect self. 


Motherhood has lead to a new self discovery. His spirit is larger than his body and my love for him is deeper than my soul. He Is My Light. 
---