Easy pumpkin recipes for babies and toddlers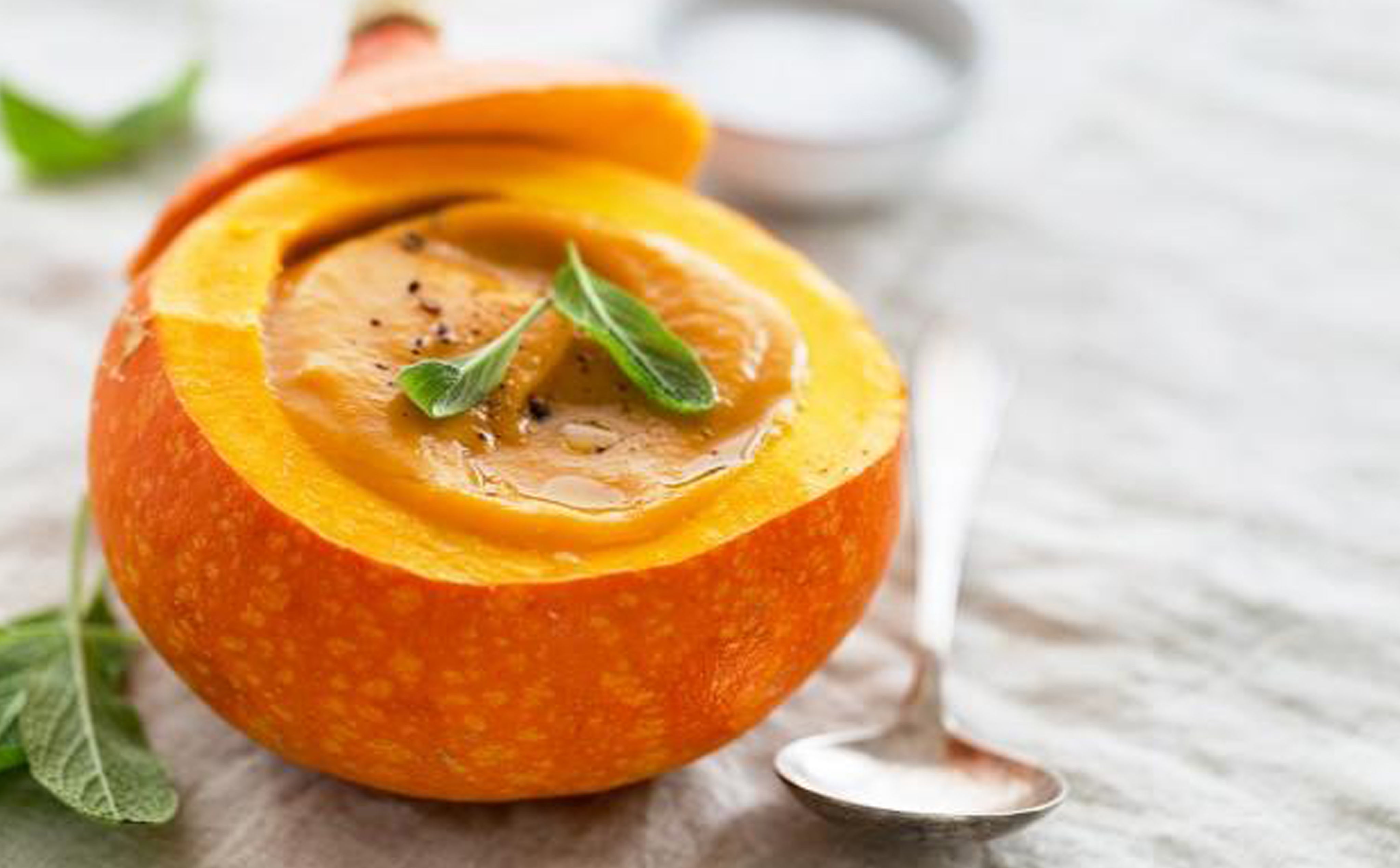 It is officially pumpkin season and although pumpkin spiced lattes are what you're thinking of, there's more! Celebrate the combination of pumpkin and spice with these delicious autumn recipes perfect for toddlers, fussy eaters and even parents. When we introduced solids to Zahrah, she definitely preferred the sweeter vegetables and still does, here are some of her favourite recipes.
Pumpkin Soup
You will need:
500gm Diced Pumpkin Cubes
250ml Coconut Cream
Cinnamon to taste
Salt to tase
1 tsp Honey
Feta

How to make it:

Sprinkle salt, cinnamon and honey over the the pumpkin cubes and roast in the oven till soft.
Blend the roasted pumpkin till it reaches a smooth consistency.
Boil the pumpkin puree with the coconut cream until you're happy with the taste and texture.
Season with salt and garnish with some feta cheese.

*If you're making this recipe for adults, you can also substitute half of the coconut cream for a broth of your choice.
Pumpkin Curry
* I introduced very mild curries to Zahrah from 9 months onwards and she simply loved it. Some of her favorites included Dhal (lentils), potato and pumpkin (when we couldn't get our hands on pumpkin, we substituted with butternut, which is just as delicious).


You will need:
500gm Diced Pumpkin Cubes
1 Chopped Onion
1 Sprig Curry Leaf
½ tsp Mustard Seeds
½ tsp Jeera (Cumin) Seeds
1 tsp Turmeric Powder
2 Garlic Cloves
3 Dried Red Chillies (you can add more or less depending on your taste buds)
Coriander to garnish
How to make it:

Heat oil and add onions, curry leaf, mustard seeds, cumin seeds, dried chillies, garlic and turmeric.
Stir the mixture occasionally on a low heat to prevent burning.
Once the onions are translucent or slightly brown, add diced pumpkin cubes and fry for a few minutes. Continue stirring for 5 minutes.
Lower the heat and steam with a little water on a very low heat.
Cook for 15 minutes until pumpkin is tender. Season. Garnish with coriander leaves.
Pumpkin Halwa
* A delicious indian dessert usually served at celebratory events but makes the perfect comfort food for a chilly Saturday afternoon with a hot cup of chai tea (Indian tea).


You will need:
1kg Peeled Pumpkin
2 Cups Hot Milk
1 Tin Condensed milk
3 Crushed cardamom
1 tsp sliced pistachio or slivered almonds
Pinch of Saffron soaked in 1 tbsp hot milk (optional)
3 tbsp Ghee 
How to make it:

Peel, remove seeds and grate the pumpkin.
Heat ghee in a deep and wide pan. Add grated pumpkin and stir.
Cook on low flame for 7-8 mins, till pumpkin shrinks and becomes a little mushy.
Add hot milk and bring to a boil. Reduce the flame to low and cook till the milk is almost dried. Stir in between.
Add crushed cardamom and condensed milk and mix well.
Cook for another 5-6 mins, till the condensed milk is dried and the mixture starts leaving the side of the pan.
Add sliced pistachios and saffron milk (if using), mix well and remove from stove. Serve warm.
Fall is all about the pumpkin! If you would like some more ideas and recipes with delicious pumpkins, take a look at Pop Sugar for their super long list. These pumpkin recipes are perfect for sharing at school parties or serving as a special family meal, these pumpkin treats are easy to whip together — especially with the help of your child. If you try any of these recipes, please feel free to tag mirasa in your pics on Facebook or Instagram.
---