cozy collection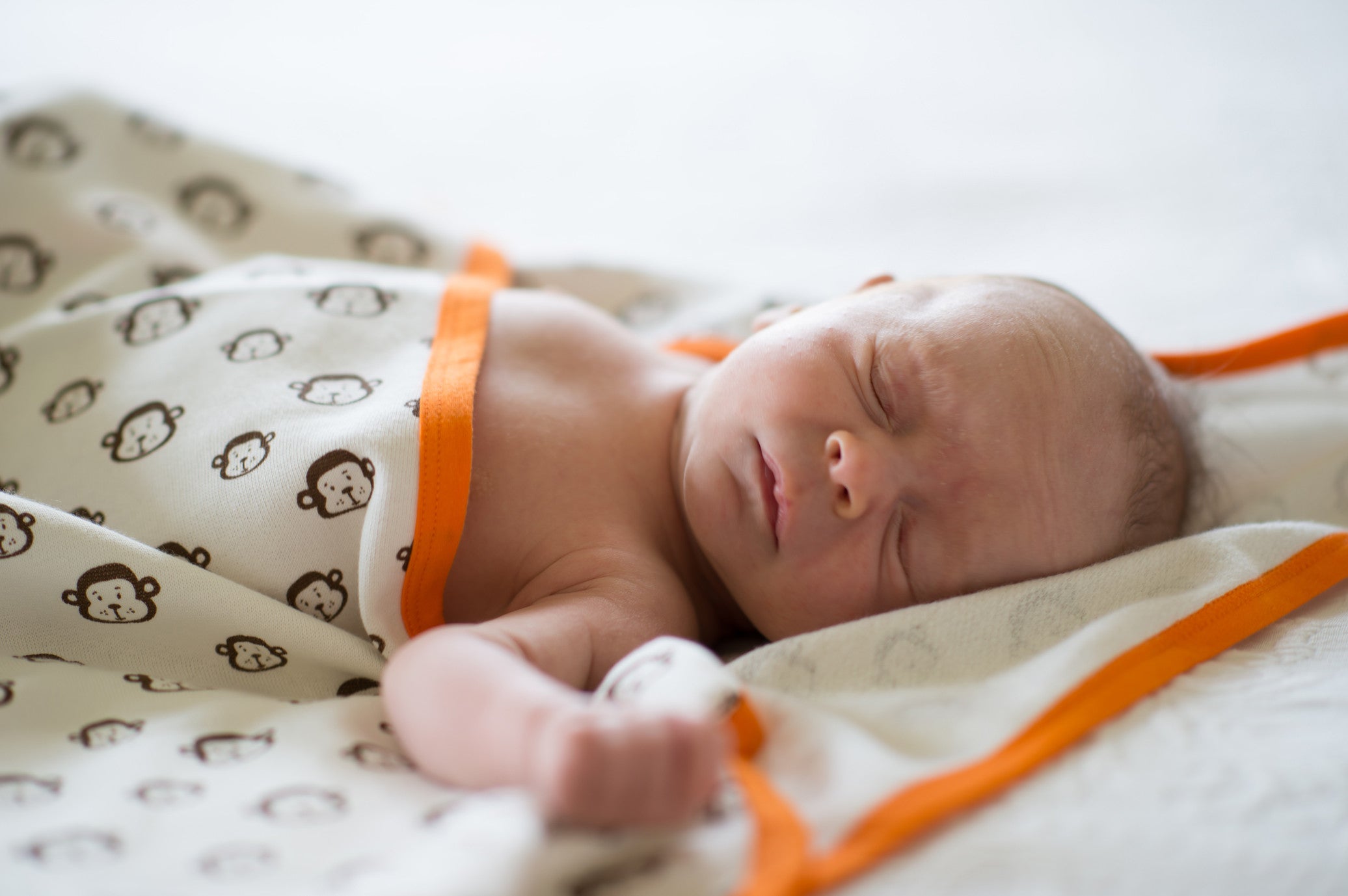 Our blankets are soft and strong. An essential for both the indoors and outdoors.
Available in six different prints.
mirasa's organic cotton baby basics offer limitless space for play, comfort and cherished memories. mirasa blankets are made with GOTS certified cotton.
elephant blanket: organic cotton
giraffe blanket: organic cotton
monkey blanket: organic cotton
owl blanket: organic cotton
Wholesale Pricing:
Collection: cozy Collection: Organic cotton blankets
$12.50 each
Minimum order $50. No restrictions on prints.
Eg: 2(elephant blankets), 2(safari blankets), 2(giraffe blankets)
meeting $50 min. across blankets.
sizes: one size. approx. 30" x 35"
TERMS + CONDITIONS:

Immediates available subject to stock and quantity.

Payment method credit card.

Payment immediate upon receiving order. 

Shipping is not included and all shipping costs must be paid by the buyer.

All sales are final unless otherwise discussed.

Immediates ship within 3 days of receiving order + credit card information.

All other orders 60-90 days from PO. 


Thank you for your interest. We look forward to being in store!
Cheers,
Aashumi
---